One team. At home all over the world.
The team at Axel Weber & Partners is a specialist management consulting firm in the food and hospitality arena. We bring a focus to the repositioning and long-term development of national and international brands, and our expertise at understanding the client's needs and the consumers' agendas will bring a long-lasting and sustainable value to your business. We take the time to understand your business from top to bottom, always with the primary aim being on delivering an individually tailored solution that will create a unique point of contact your brand needs with its consumers, and giving your brand its own, unique point of difference from your competitors.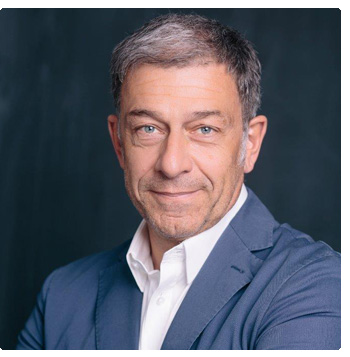 Axel Weber

Director, founder and CEO of the company since 1993, Axel draws on many years of strategic and operational experience. He was instrumental in, amongst other things, the launch of Starbucks in Germany and was responsible for the trend-setting system changeover and repositioning of the catering brand "Le Buffet" for the Karstadt Group.
Axel can also draw on a wide range of experience from many different countries as diverse as the USA, Australian and Asia.
In addition to this consultancy work, since 2010 in conjunction with Gretel Weiss, Axel has lead the foodservice seminar at the Internorga Trade Show, the showcase forum and annual industry highlight for the "who is who" in the industry.
Axel has also worked in various advisory roles for numerous international companies and is an advisor in international private equity investment in the food service and hospitality industry.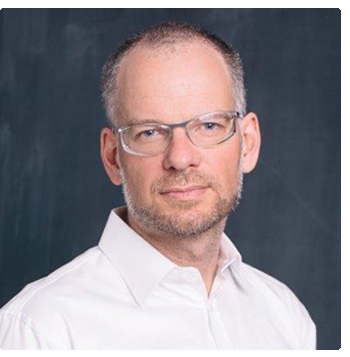 Andreas Müller